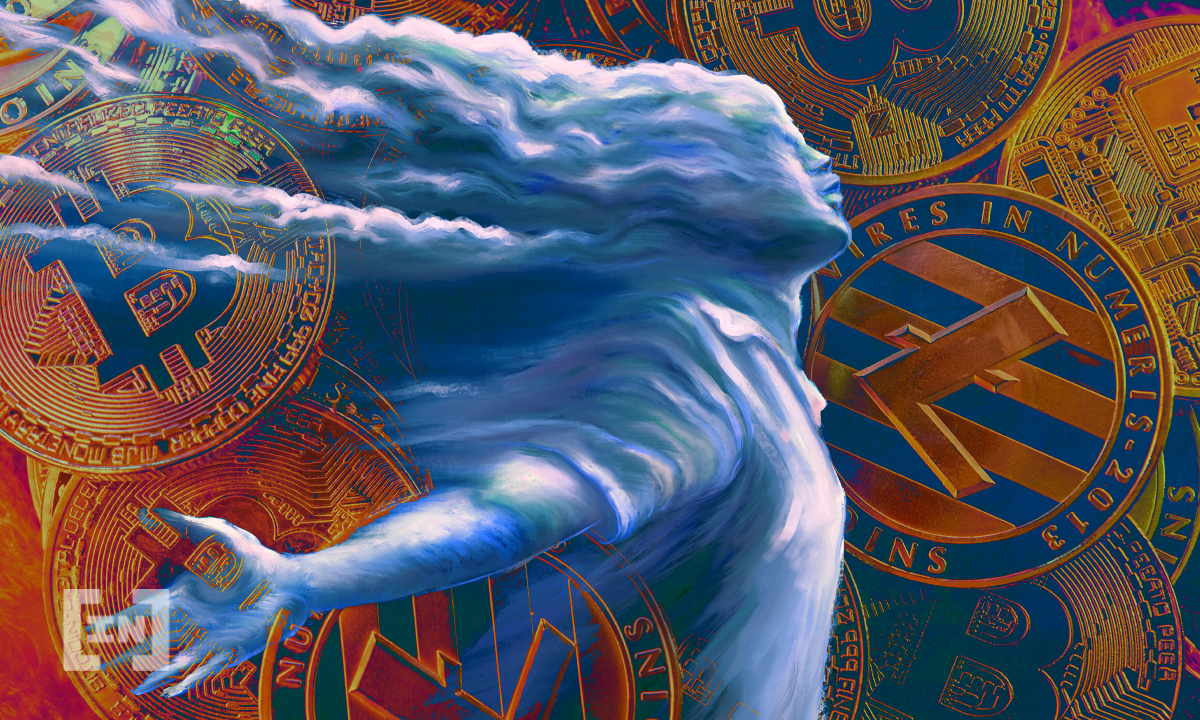 First crypto fund approved by the Federal Financial Market Supervisory Authority
The Swiss financial regulator has approved the country's first fund to invest primarily in crypto assets.
The Federal Financial Market Supervisory Authority (FINMA) has approved the Crypto Market Index Fund but limited it to qualified investors. It was also classified in the "other alternative investment funds" category presenting particular risks.
Because of these particular risks, approval of any crypto asset fund is conditional on specific requirements, FINMA said. For example, the fund can only invest in established assets with a sufficiently large trading volume and investors can only work through established counterparties. The platforms must also be based in a country that is a member of the Financial Action Task Force and are subject to the corresponding anti-money laundering regulations.
"In order to facilitate serious innovation, FINMA applies the existing provisions of financial market laws in a coherent and technologically neutral manner", the Swiss regulator declared.
Switzerland sets cryptographic standards
This decision is the latest in Switzerland to set the standards for integrating cryptocurrency and blockchain. The Alpine country has developed rules around crypto in order to become a global center for digital currencies. Crypto exchanges are welcome if they follow financial crime fighting rules and ensure proper licenses.
Cryptocurrency hedge fund Tyr Capital has slowed the divestment of London partners over the past 18 months. Tire's partner, Edouard Hindi, praised the country's fundamental framework and the cooperation of regulators. He said the Swiss Chamber of Commerce even helped ease his visa formalities.
In addition, FINMA recently granted a pair of licenses to the company SIX Digital Exchange, the expected digital branch of the country's SIX stock exchange. The licenses will allow SIX Digital Exchange to operate a blockchain-based securities exchange and custodian.
However, the regulator is also working to establish a solid framework in which the development of cryptocurrencies can flourish. To this end, FINMA has recently implemented more stringent anti-money laundering policies on cryptocurrencies.
Disclaimer
All information on our website is posted in good faith and for general information purposes only. Any action that the reader takes on the information found on our website is strictly at his own risk.