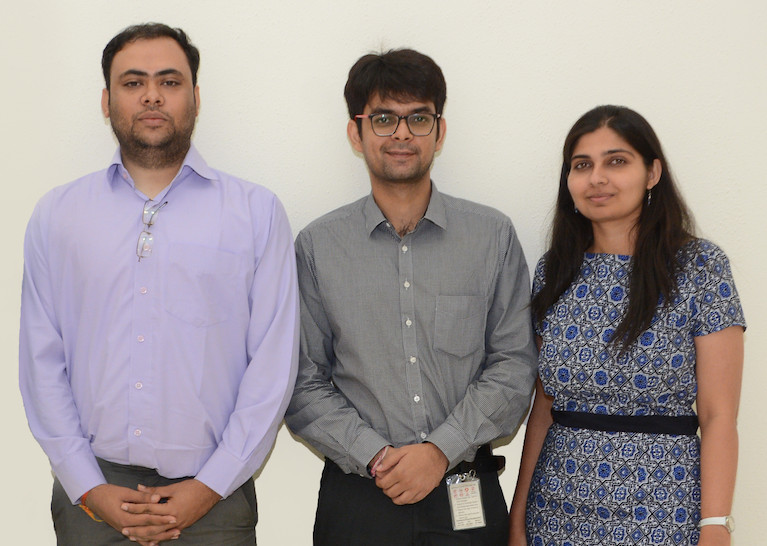 Intello Labs launches a commercial platform
IIndian start-up Inello Labs has officially launched Praman, its new artificial intelligence (AI) -based agricultural trade platform.
Praman offers built-in quality assessment and currently facilitates cash trading and online auctioning of agricultural products including cardamom, onions, garlic, pomegranates, apples, potatoes and tomatoes. .
Intelli Labs soft launched the platform in mid-2021 and it has already achieved a gross transaction value (GTV) of $ 40 million.
Milan Sharma, co-founder and CEO of Intelli Labs, said Praman breaks the boundaries of current manual processes, automatically generating quality reports using the company's mobile scoring. Technology. This is then directly introduced into the exchange platform.
In addition to automating the workflow, Praman makes data on the quality of agricultural products accessible remotely, allowing traders to participate in real time from anywhere, without the need to be physically present at auctions or auctions. markets.
"We are excited to give the entire trading process a digital makeover, fostering geographic expansion and market awareness. This initiative is one more step in establishing Intelli Labs as a leader in agricultural technology and innovation, "said Sharma.
"We have paved the way for automation and standardization in the industry. It is only a matter of time before the convenience, speed and efficiency of Praman paves the way for the future of digital agricultural commerce. "
Praman is expanding into all commodities and Inello Labs said it expects to achieve a monthly GTV of US $ 100 million in the next two quarters.