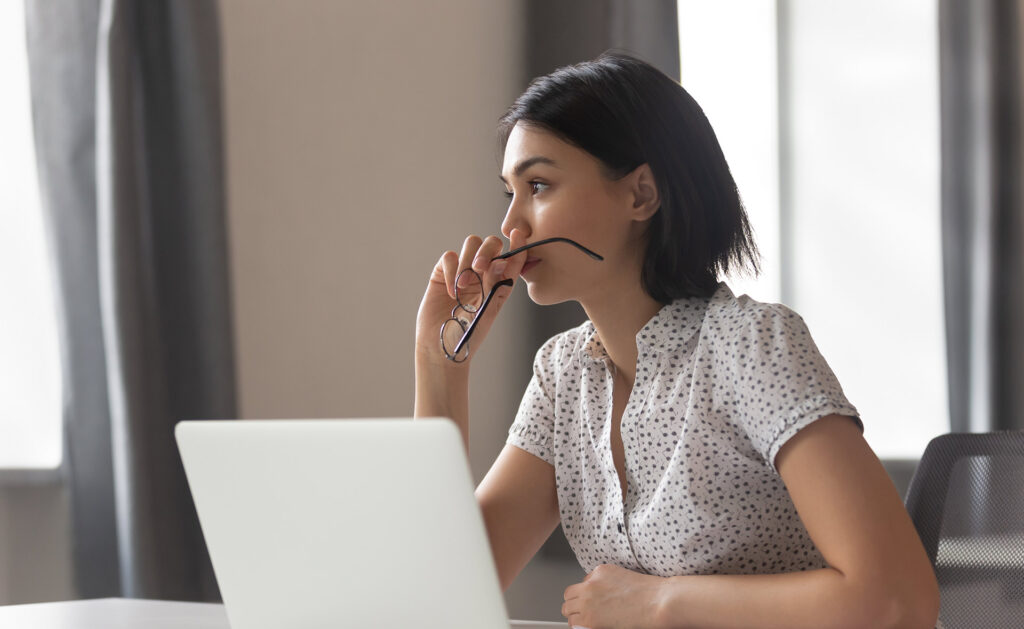 KAGİDER and Garanti BBVA support the Women in Trade platform
The Women in Trade Platform is an association that brings together women entrepreneurs and groups in Turkey. A total of 224 groups and more than 1,000 women entrepreneurs are registered throughout the country. It aims to provide women entrepreneurs with quick access to information and networking to engage in business/business activities, and the public and private sectors to purchase their products and services. Entrepreneurs who register on the platform can benefit from training opportunities, activities, access to public tenders and inspiration from successful role models.
With the support of Garanti BBVA, the initiative organizes a series of meetings of women entrepreneurs so that women from all over Turkey can exhibit their products and services and meet with buyers, regardless of sector and region. Fatma Şahin, President of the Union of Türkiye Municipalities; Emine Erdem, President of KAGİDER; and Sibel Kaya, Deputy General Manager of Garanti BBVA, participated in the presentation of the new platform.
Garanti BBVA Deputy Managing Director Sibel Kaya explains that the bank has been focusing on women's entrepreneurship for more than 16 years, via the Women Entrepreneurs Program, launched in 2006. "We support the development of women entrepreneurs, with training and mentoring sessions. We invite all women entrepreneurs who work and produce for our country to register on the platform to further develop their businesses," she said.
Kaya added that Garanti BBVA also aims to increase the proportion of female entrepreneurs in Turkey, who currently make up 13% of Garanti BBVA's suppliers. In this sense, the bank is striving to increase the activity of female suppliers, who represents a volume of about 1 billion TL. "In this context, we will make purchases based on need in many areas, such as communication, media and marketing, construction, logistics, technology and infrastructure, hardware and software. Women entrepreneurs who want to be part of the Garanti BBVA supplier network can find detailed information at satinalma.garantibbva.com.tr," she concluded.
","location":"bottom","categoria_onetrust":"C0002″},{"script":"Google Tag Manager – 1/2″,"codigo":"rnrnrn","location":"head","categoria_onetrust":"C0002″},{"script":"Google Tag Manager – 2/2″,"codigo":"rnrn","location":"body","categoria_onetrust":"C0002″},{"script":"AddThis","codigo":"rnrn rn ","location" :"bottom","categoria_onetrust":"C0004″},{"script":"pixelES","codigo":"","location":"head","categoria_onetrust":"C0004″},{"script ":"pixelCO","codigo":"rnrnrnrnrnrnrnrnrnrnrnrnrn rn rn","location":"head","categoria_onetrust":"C0004″},{"script":"pixelPE","codigo":" rn rnrnrnrnrnrnrnrnrnrn rn rnrn","location":"head","categoria_onetrust":"C0004″},{"script":"pixelAR","codigo":"rnrnrnrnrnrnrnrnrnrn rn ","location":"head","categoria_onetrust":"C0004″},{"script":"pixelMX","codigo":"","location":"head" ,"categoria_onetrust":"C0004″},{"script":"pixelFacebookGlobal","codigo":"rnrnrnrn","location":"head","categoria_onetrust":"C0004″}]; /* ]]> */