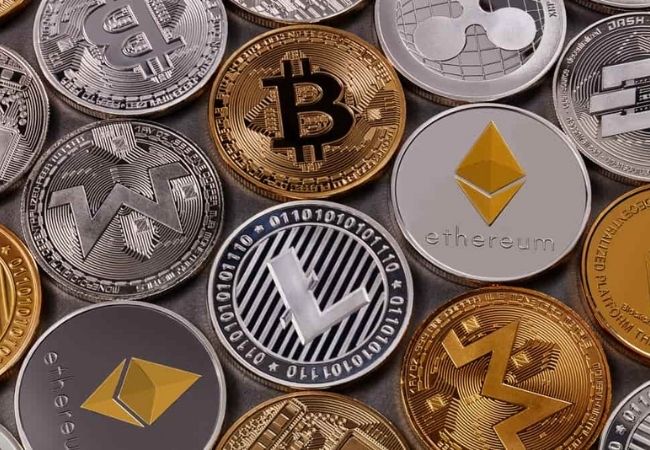 Market trades green with BTH, ETH witnesses gain
Most cryptocurrencies trade in Green Sunday. The global cryptocurrency market cap rose 0.81% to $ 2.23 trillion in the past 24 hours. On the other hand, the total transaction volume suffered significantly by 25.65% to $ 66.83 billion.
DeFi accounted for 21.93% of trading volume at $ 14.66 billion, while stablecoins accounted for 74.78% at $ 49.98 billion. Bitcoin's market dominance fell from 0.18% to 39.19% on Sunday morning. Currently, Bitcoin is trading at $ 46,891.16.
Under major cryptocurrencies, Bitcoin gained 1.68% to trade at Rs 37.86,507 and Ethereum rose 0.86% to Rs 3,000,000. Cardano also rose 3.1% and Avalanche rose 4.1% to Rs 109.37 and Rs 9,199 respectively. In the past 24 hours, Polkadot rose 5.22% to Rs 2,272.19 and Litecoin rose 1.96% to Rs 11,943.07. Meanwhile, Tether fell 0.54% to trade at Rs 79.54.
Memecoins such as SHIB rose 0.67% while Dogecoin declined 0.82% to trade at Rs 13.79. LUNA gained around 5.21% to Rs 7,268.21.
According to CoinMarketCap, in the past year, Shiba Inu has gained more than 188 million views.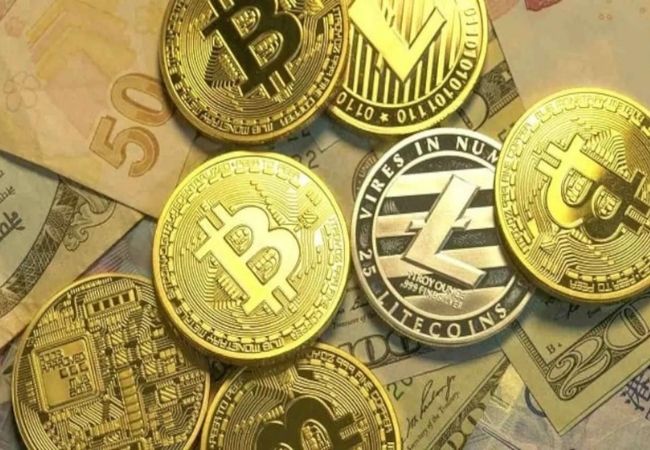 Additionally, Bitcoin, the world's largest cryptocurrency, has garnered 145 million views, ranking second in the past 12 months. Bitcoin was followed by Cardano and Ethereum in fourth and fifth place with 86 million and 81 million views, respectively.
The Goods and Services Tax (GST) Department recovered Rs 49.20 crore in association with the GST evasion by WazirX, India's largest cryptocurrency exchange. Initially, the ministry called WazirX for a GST evasion worth Rs 40.5 crore.