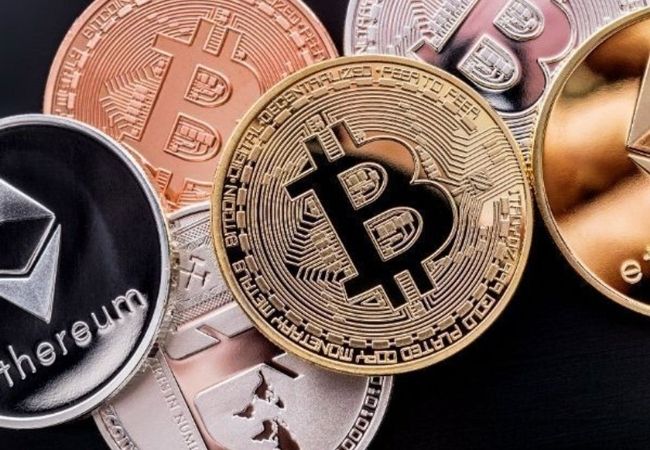 Market trades red as Bitcoin and Ethereum suffer decline
The cryptocurrency market is trading in the red on Saturday. The global cryptocurrency market capitalization fell to $1.90 trillion from $1.95 trillion in the past 24 hours. Additionally, trading volume fell to $89.42 billion from $114.17 on February 11. Investors are focusing more on Bitcoin and other cryptocurrencies as concerns over the Federal Reserve continue to threaten markets.
Decentralized finance (DeFi) accounted for 16.12% of 24-hour cryptocurrency trading volume at $10.65 billion, while stablecoins made up 78.15% at $51.63 billion. On Saturday morning, Bitcoin was trading at $42,449.46, with market dominance dropping 0.15% to 41.64%.
Cryptocurrencies have experienced their usual volatility in recent weeks. The largest cryptocurrency is up around 33% since Jan. 24 and recently traded at $43,850. Bitcoin made a major comeback after seeing half of its price from November's all-time high. On the other hand, Ethereum is up around 45% since January 24, trading at around $3,200 with a drop of almost 56% from its all-time high of $4,868 recorded in November.
In terms of rupees, Bitcoin suffered 1.4% to trade at Rs 33,77,000 while Ethereum fell 3% to Rs 2,34,999.0. Cardano fell 4% to Rs 86.74 while Avalanche fell 3% to Rs 6,677.09.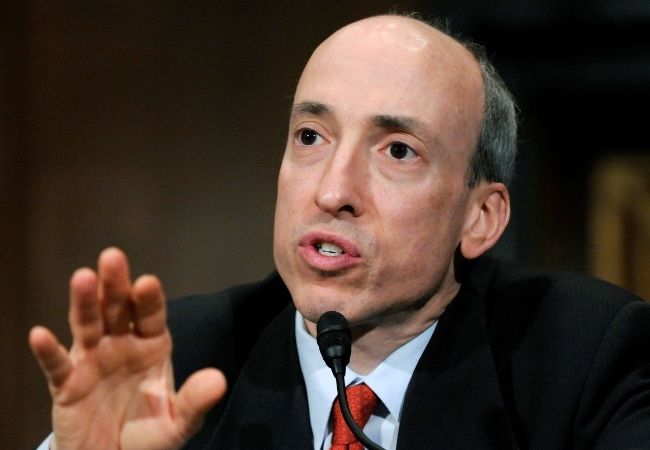 Meanwhile, U.S. Securities and Exchange Commission (SEC) Chairman Gary Gensler said the security regulator is currently working with the Commodity Futures Trading Commissions (CFTC) on crypto regulation. He also said the SEC is "trying to work with various crypto platforms, exchanges, lending platforms" to ensure investor protection.