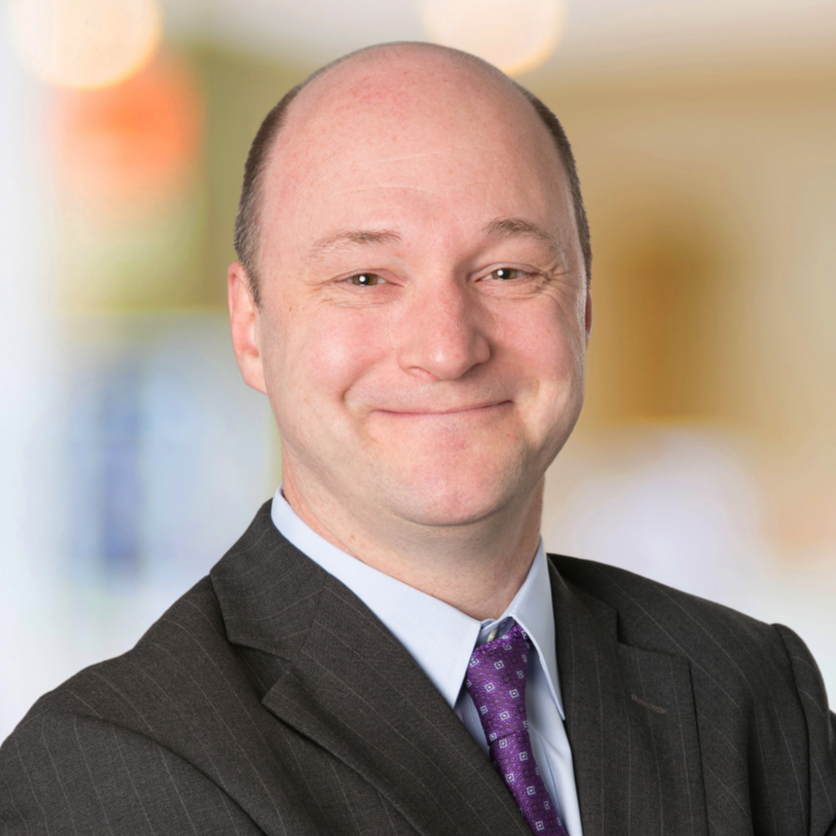 Risk management practices: 5 priority axes for Financial Market Infrastructures (MFIs)
Risk management practices: 5 priority axes for Financial Market Infrastructures (MFIs)
The Covid-19 pandemic triggered an unprecedented macroeconomic shock that impacted the global financial system. The resulting market turmoil, along with significant spikes in volatility and trading activity, posed particular challenges to the design and resilience of risk management in financial market infrastructures (MFIs). .
by Adrien Vanderlinden, Executive Director, Office of Systemic Risks, DTCC
Looking back, MFIs around the world have successfully passed this test in real life. That said, these events also highlighted 5 areas of interest for MFIs and their participants to proactively manage risk in a post-pandemic environment.
Risk model performance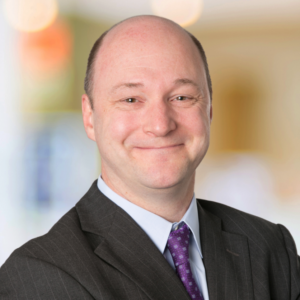 First, it must be recognized that the market tension that arose as the pandemic began to spread has strained the ability of some risk models based on historical data to produce reliable results. However, models designed to work in "normal" markets should not be ruled out simply because they have limitations in extreme market circumstances. Instead, this episode illustrates a well-known fact that is not new in any way: MFIs should have the required model performance monitoring, strategies and governance to identify and address risk issues. of emerging models on an ongoing basis.
Procyclicality of the margin
Second, while the procyclicality of margins was already a topic of debate before the pandemic, the extreme market volatility that we saw in March and April 2020 will likely make the issue much bigger in the future. The most important goal for CCPs (central clearing counterparties) is to ensure that they collect enough margin to protect their members, underlying investors and themselves in times of stress. It is also important to note that risk-based margin methodologies are naturally procyclical, as they tend to generate increased margin requirements in times of market volatility, which in itself is not inherently problematic. One potential mitigation is education so that MFI members are sufficiently prepared to anticipate the impact of volatility spikes and changes in clearing activity on their margin requirements. As such, MFIs should further promote margin transparency through the continued availability of tools that allow their members to understand risk patterns and estimate margin requirements under a wide range of circumstances.
Sector approach to credit risk management
Third, MFIs need to take a more sectoral approach to credit risk management because of the significant divergence in the outlook for recovery from a pandemic between business sectors, geographies, and other variables. A key consideration is the extent to which banks and other financial institutions are exposed to sectors that have been particularly affected by the pandemic, such as travel and entertainment. Accordingly, credit risk assessments should include an industry-specific review, with an emphasis on companies with the greatest concentration of risk. In the banking sector, additional risk indicators can be found by analyzing stress test results, as well as looking at macroeconomic and loan default data released by various sources, such as the Federal Reserve and credit bureaus. credit assessment.
Continuous assessment of the available liquidity of MFI members
Fourth, given the spikes in volatility, transaction volumes and margin calls, MFIs should continue to closely monitor clearing members' financial resources, especially available liquidity, at all times, as this can change quickly when crisis. Financial firms face trade-offs between maximizing profitability and ensuring that they have access to sufficient financial resources during a crisis. While retaining excess capital or maintaining sources of liquidity may seem suboptimal from a capital utilization and profitability perspective, it can be crucial for surviving a crisis. MFIs need to assess how their members balance these tradeoffs and whether they have allocated sufficient resources for normal times, mildly stressful circumstances, and extreme events, such as the Covid-19 pandemic.
Impact of teleworking on operational risk
Finally, MFIs should consider that working remotely can create new operational risks that need to be managed on an ongoing basis. MFIs have been successful in transferring their workforce during the early stages of the pandemic without material impact on services thanks to well-planned risk management strategies, as well as significant pre-pandemic investments in business continuity planning. supporting technological activities and capabilities. An expanded remote work environment and the development of return-to-office plans that may involve a change in staffing models will require the development and implementation of new capabilities that support identification, monitoring and management associated risks. Additionally, the growth of remote working in the future may create additional cybersecurity vulnerabilities that need to be monitored and integrated into existing cyber risk management frameworks. MFIs will also need to assess strategies and controls to mitigate operational risks created by a potential outage related to a critical third party.
The impact of the pandemic on financial markets created a real stress test for risk models as margins rose amid spikes in volatility. MFIs around the world have clearly taken up this challenge, helping to preserve global financial stability. While their strong financial risk management frameworks and BCP strategies have proven to be effective, MFIs will need to continue to redouble their efforts in these five areas to prepare for the next market disruption or crisis.
Previous article
What's next for the workplace and how will it affect payments?
Read more
Next article
Existing systems and what you need to consider to update them
Read more