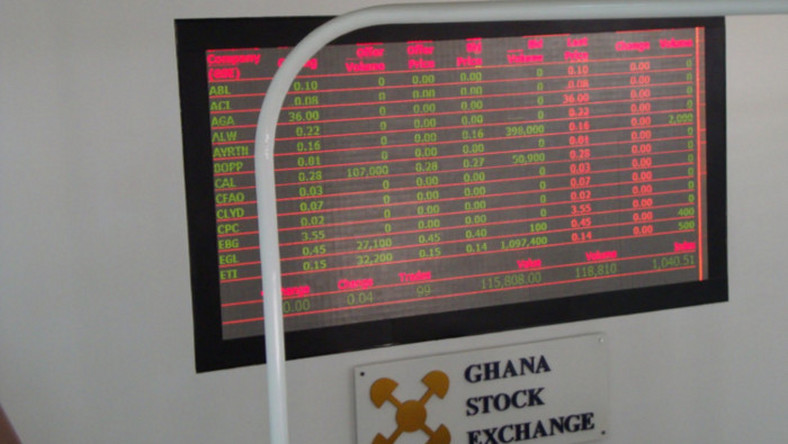 Stock markets drop in July, but market posts 39% return for investors
The Ghana Stock Exchange was unable to maintain its performance in July 2021 in terms of total value and volume traded.
But the stock market returned around 39% in dollars, maintaining its position as the best performing stock market in Africa so far this year.
The stock market has beaten most analysts' predictions for this year, with an impressive gain for investors despite falling in July 2021.
It recorded a decrease of 40.15% and 33.11% respectively in volume and value traded, compared to the same period last year.
However, the market gained an additional 2.79% return in July 2021 to increase its annual return to around 39%.
The 5 most traded stocks during the month under review were MTN Ghana (81.24%), CAL Bank (9.23%), Guinness Ghana Breweries (1.83%), GCB Bank (1.75%) and Ecobank Transnational Incorporated (1.36%).
It is important to note that MTN Ghana is the best performing title in the market so far this year.
In addition, Ghana's fixed income market or bond market closed July 2021 with an impressive transaction volume of 19.46 billion, an increase of 7.15% from June.
This exceptional performance of the bond market brings the cumulative volume of the first seven months traded to 127 billion, an increase of 113.4% compared to the same period last year.
July 2021 June 2020
Volume
22.4 m 37.4 m
Value
33.6 m ¢ 50.3 m
GSE CI YTD
2.79%
Market capitalization
62.24 billion yen 61.3 billion yen