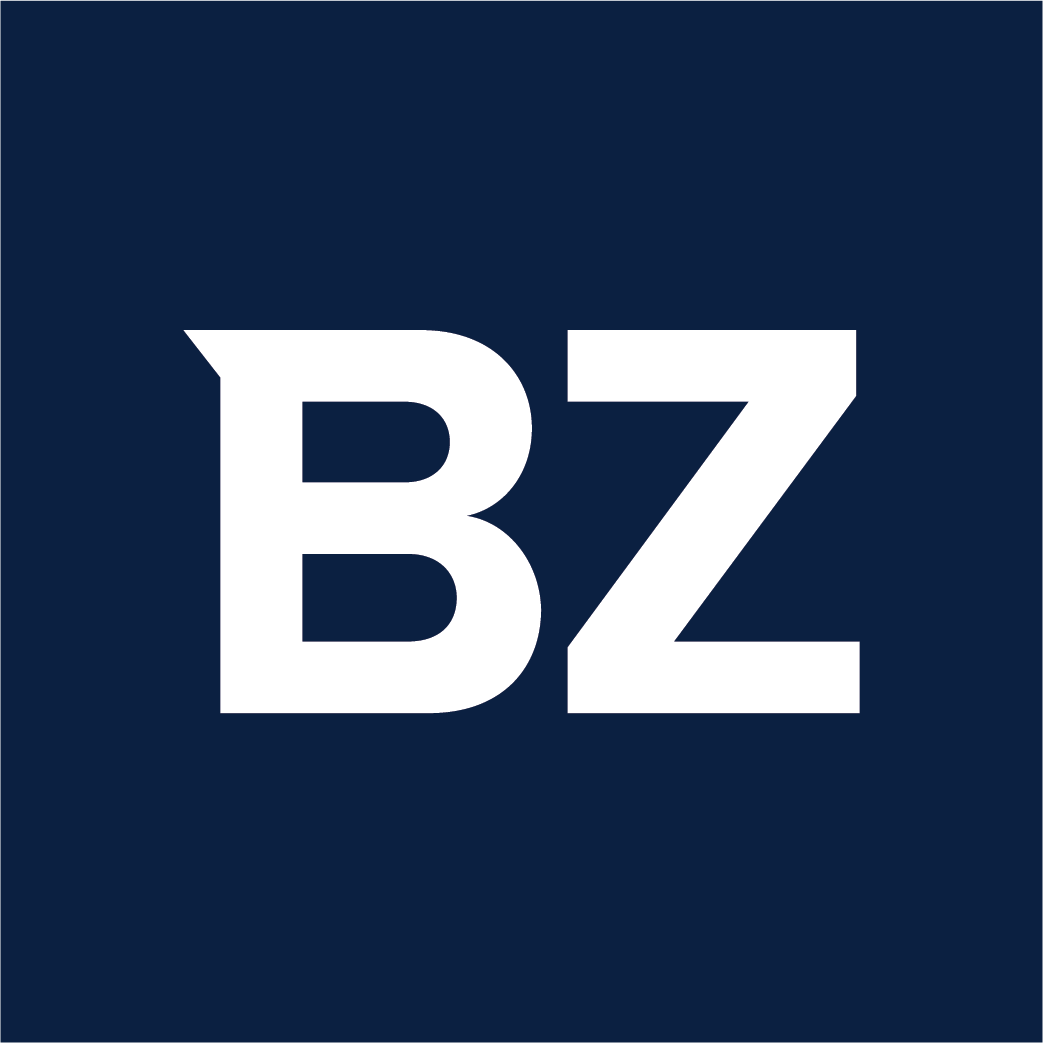 TabbFORUM 40 spotlights top financial market innovators
TABB Group's Inaugural Selection Recognizes Technology-Driven Leaders, Difference Makers and Disruptors for Their Impact and Influence on the Capital Markets Ecosystem
Tabb Group today presents the TabbFORUM 40, an honor roll of executives and other influencers who are leading technology-driven innovation and disruption in financial markets.
Inaugural honorees include not only senior exchange and other market infrastructure executives, but also business builders, advocates for disruptive crypto solutions, and other active in the political realm. What this diverse group has in common is a combination of vision, ability to execute and accomplishments that have had a major impact on the functioning, efficiency and continuous improvement of the markets and their service to customers and the community. global economy.
"Markets have a remarkable record of continuous innovation. It's at the heart of what drives them," said Tabb Group CEO Bruce Morris. "We want to take this opportunity, particularly in light of the resilience of the markets in the face of recent operational challenges and volatility, to recognize their continued performance and commitment to innovation, and in doing so, shine a spotlight on people. who make outstanding contributions."
Examples of people featured in TabbFORUM 40 include: CEOs of leading exchange companies (Jeffrey Sprecher of Intercontinental Exchange and Adena Friedman of Nasdaq); CTOs of organizations managing petabyte-scale databases (Shawn Edwards of Bloomberg and Jeffrey Wecker of Two Sigma); serial product and technology inventors with decades of innovation (Thomas Peterffy of Interactive Brokers and Richard Sandor of the American Financial Exchange); outspoken SEC Commissioner Hester Peirce; and Cathie Wood, an asset manager focused on disruptive technologies.
Also named are 10 other people to watch whose work at the forefront of change and innovation is worth watching. All winners will be recognized in person at an evening reception on June 8 in New York City. To access the full list and article, click here: Introducing the TabbFORUM 40 Top Innovators in Financial Markets
About TabbFORUM 40
The TabbFORUM 40 is the result of an editorial research project, taking into account nominations and community recommendations, to identify and recognize leaders and other influencers based on qualities such as leadership, results and reputation. ; impact on national and/or global markets; recent and career achievements; and pure technology advancements, implementations and R&D.
The winners – in addition to the TabbFORUM 40, 10 others are recognized for working on cutting-edge developments – come from all market and transaction lifecycles, multiple asset classes, and are at the forefront of areas such as operational efficiency and resilience, trading systems and structure, market data and analytics.
About TabbFORUM
TabbFORUM is the premier online information resource for thought leadership on important issues affecting global financial markets. Launched by TABB Group in February 2010 exclusively for capital markets professionals, TabbFORUM is "where the capital markets talk" – it's the place to exchange ideas and information, find out what your industry colleagues think and engage in lively debate.
See the source version on businesswire.com: https://www.businesswire.com/news/home/20220509005839/en/