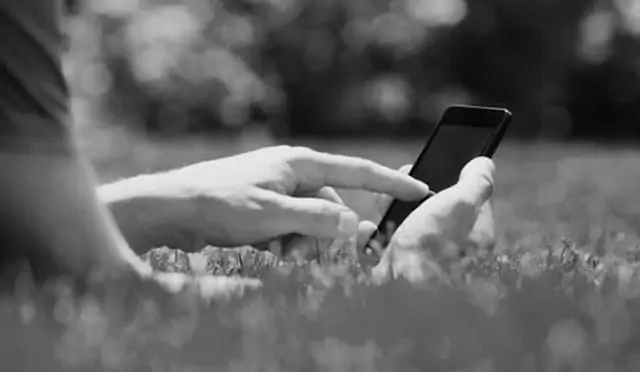 Trade Nation launches new trading simulator on the market
Trading service provider Trade Nation has launched a new trading simulator in the market – a free interactive resource to help newbies gain confidence and familiarize themselves with all the steps required to complete a trade.
The tool can also be used by anyone who needs to familiarize themselves with key trading concepts.
In addition to being free, it is accessible to all traders, not just Trade Nation customers. Users can simulate as many transactions as they want without any obligation to create an account. No commitment, no risk and no money involved.
Traders can use this exclusive tool to browse a trade where they are responsible for making all of the decisions along the way. It means choosing how much money they are willing to trade, what risk they want to take, and how far they will go to manage that risk.
Easy to use – even for beginners
The simulator explains what each step involves and clearly unpacks what all unfamiliar terms and concepts mean with the help of eye-catching but informative videos on key topics. With full interactivity and awesome features, it is designed to be easy to use even for traders without any trading experience.
An updated trading summary at the end of each trade allows users to view their trading history and analyze the impact of their decisions on how much they won or lost. The company says it believes the experience is a way to get newbie traders to make informed decisions. So when they place a real deal, they have the understanding and confidence to do it responsibly.
"No confusing jargon"
"Breaking down the complexities of trading is at the heart of what we do here at Trade Nation and our one-of-a-kind trading simulator is the perfect way for traders to gain the knowledge and experience they need before taking the risk. their own money, "mentioned Stuart Street, CEO of Trade Nation. "We are very proud of this product, which is why we made it available to all merchants rather than limiting it to our customers only. There is no confusing jargon and with clear demos and helpful videos we are sure it will allow traders all over the world to make sensible and responsible trades and feel confident while doing so.
Related